Investigations Manual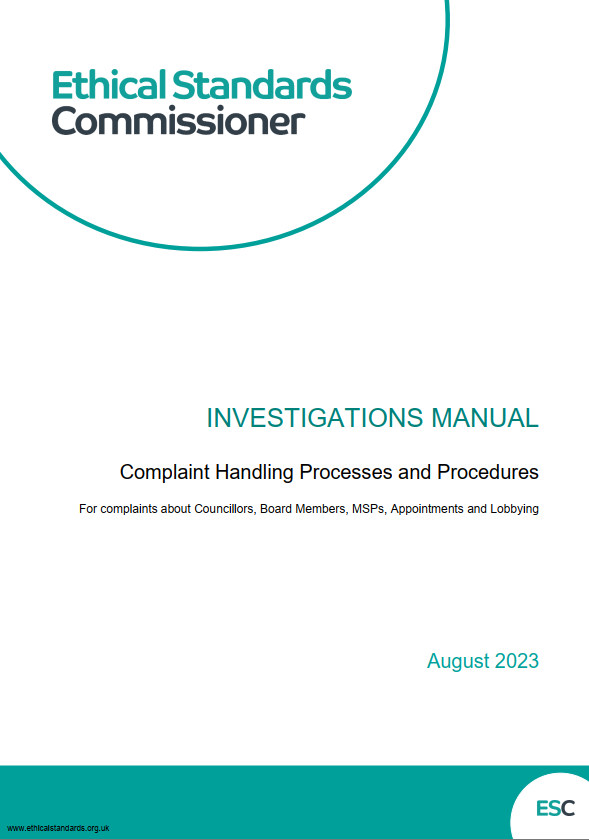 For the first time in the history of the office the Commissioner has published their Investigations Manual for public reference in line with their commitment to accountability, honesty and transparency. The manual has been created to codify the investigations processes across all aspects of the office's work and was finalised in consultation with our stakeholders.
The Appendices to the Manual can be found here.
The Manual was first published in March 2023, this is a revised version published in August 2023.